The print media blog of com2C GmbH & Co. KG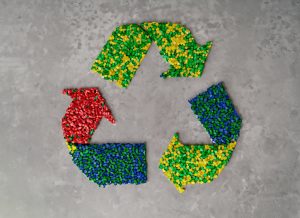 There is increasing focus on sustainable and environmentally conscious management of print media after their period of use. What happens to banners, pop-up panels, self-adhesive films and the like after the end
Continue reading "
Innovative digital print media have been the focus of our work for over 20 years. We test, research, develop and produce. We print, calibrate, laminate and cover.
We keep coming across interesting technical connections or cool workarounds for special tasks. We would like to share these topics related to inks, printers and printing materials with you. We hope that you will find one or the other useful information in our collected print media knowledge.
Our collection is constantly expanding.
Discover our green products now->